News & Stories
THE GREAT ESCAPES…
METAL BLOG, Vol. 18 - by Steff Chirazi
I'm not sure how you feel, but for me, 2017 is shaping up to be one of the most volatile and weird yet. I'm not an idiot - I'm aware that the current socio-political climate has everything to do with the weird energy circulating, but there's also a strange and turbulent feeling in the air,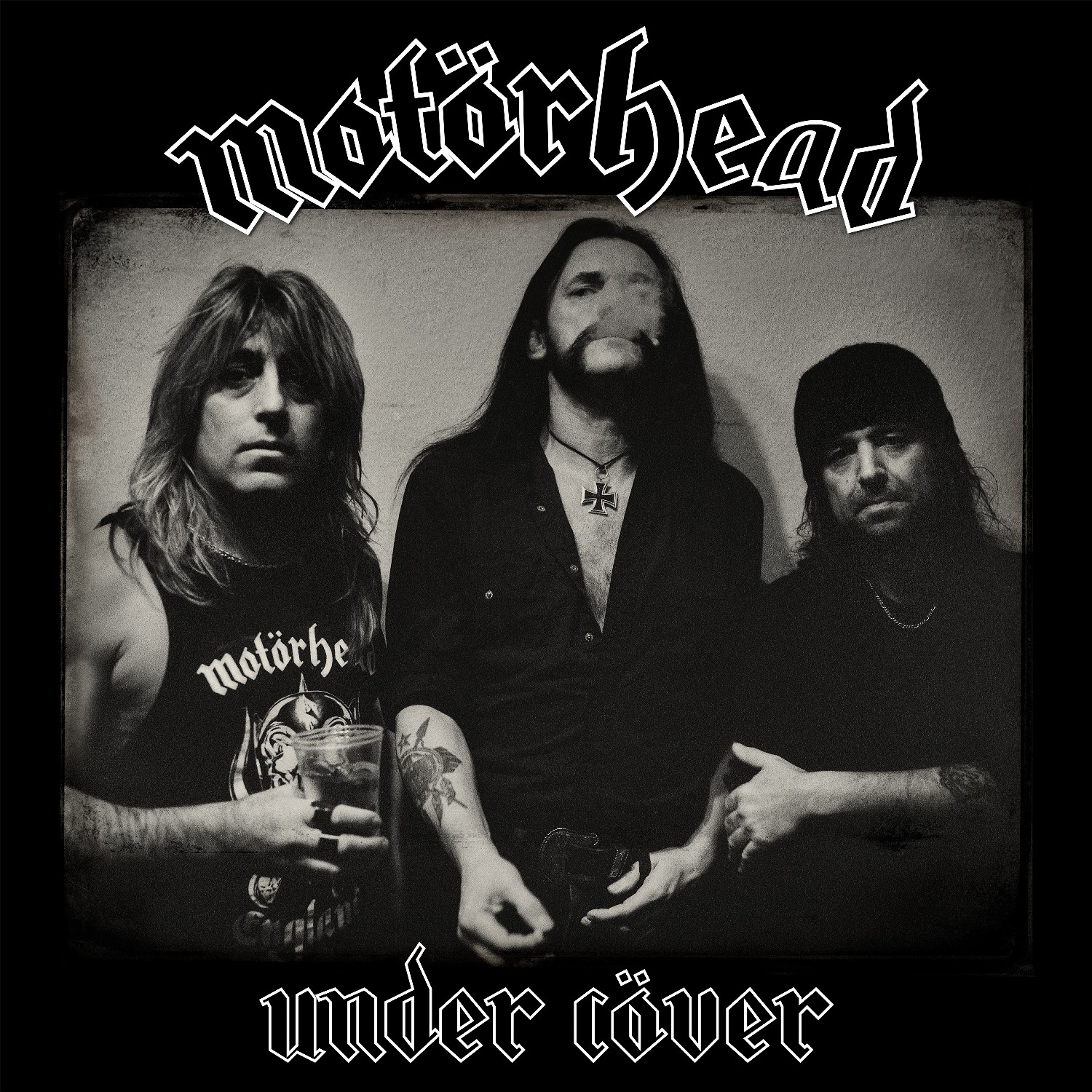 Motörhead to release Under Cöver in September 2017
ONE THING Lemmy Kilmister, Phil Campbell and Mikkey Dee liked to do over their years together in Motörhead, was grab a favourite song by another artist and give it a good old fashioned 'Motörheading'. To run them through the Motörizer if you will. To rock them, roll them and even give them an extra twist and edge.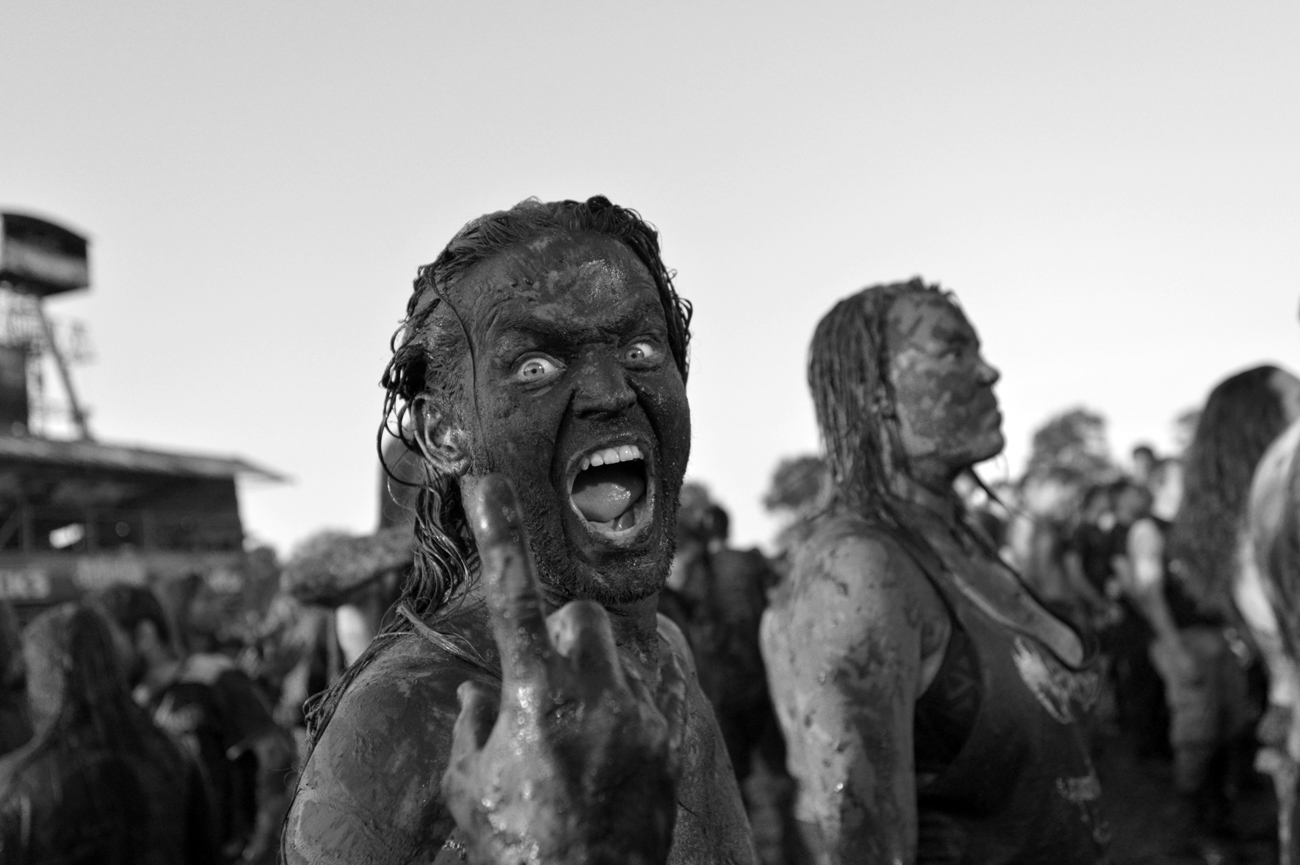 WHAT NEEDS TO BE DONE FOR A HAPPY, HEAVY '17
METAL BLOG, Vol. 17 - by Steff Chirazi
Let's not arse about here. The signs acre that 2017 could well be a strange one. The world, it appears, is hellbent on separatism, devouring the divide and conquer streams being fed by the fat and powerful worldwide.
More Articles ...