News & Stories
Soen Release New Video 'Hollowed' Featuring Singer Elisa
Soen Release New Single 'Violence'
New album, MEMORIAL Out September 1st via Silver Lining Music & North American Dates Announced!
Soen's New Album Memorial is Out Now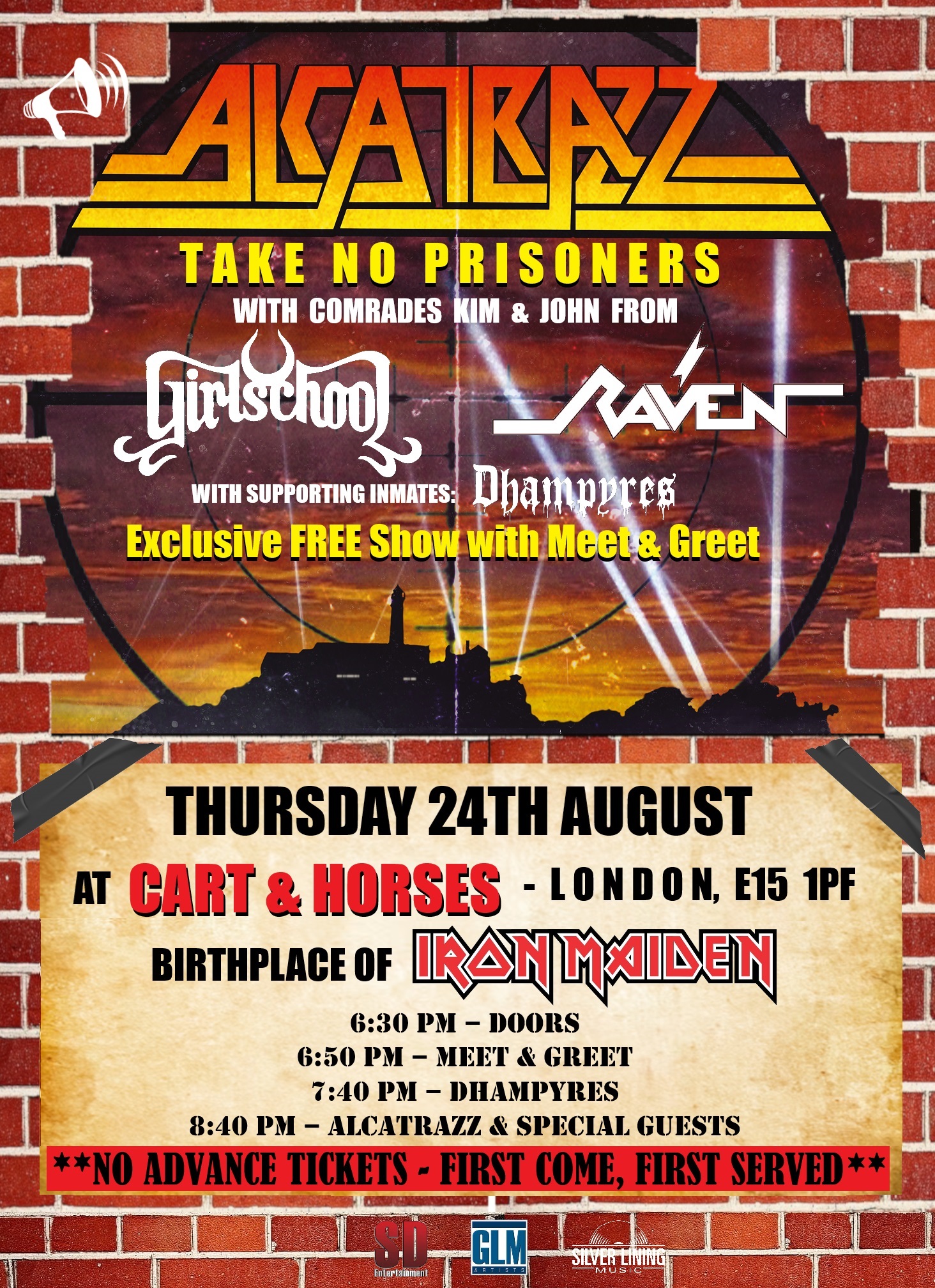 Alcatrazz Announce Exclusive Free Show At Cart & Horses!
THE BIRTHPLACE OF IRON MAIDEN!
New single 'Sign Of The cross' out today listen here.
The New Album Take No Prisoners is Out Now! Order Now at this location.
More Articles ...