News & Stories
SOEN RELEASE SPELLBINDING SLIPKNOT COVER "SNUFF"
From upcoming release ATLANTIS - An Alternate Utopia - North America tour dates announced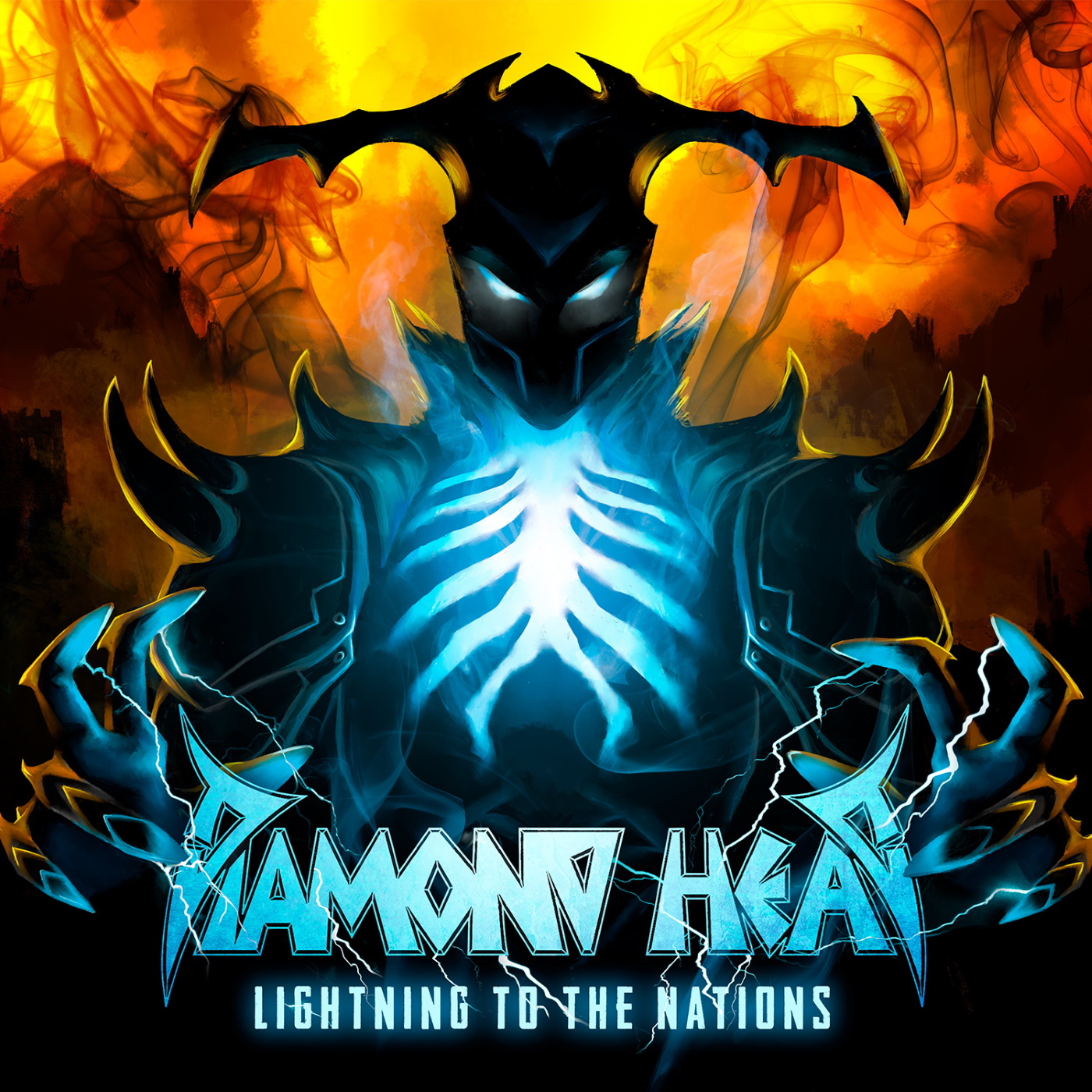 DIAMOND HEAD LIGHTNING TO THE NATIONS (THE WHITE ALBUM) [REMASTERED 2021] OUT TODAY!
Lightning To The Nations (The White Album) [Remastered 2021] release from NWOBHM pioneers out now via Silver Lining Music. Buy/listen to the release at this location.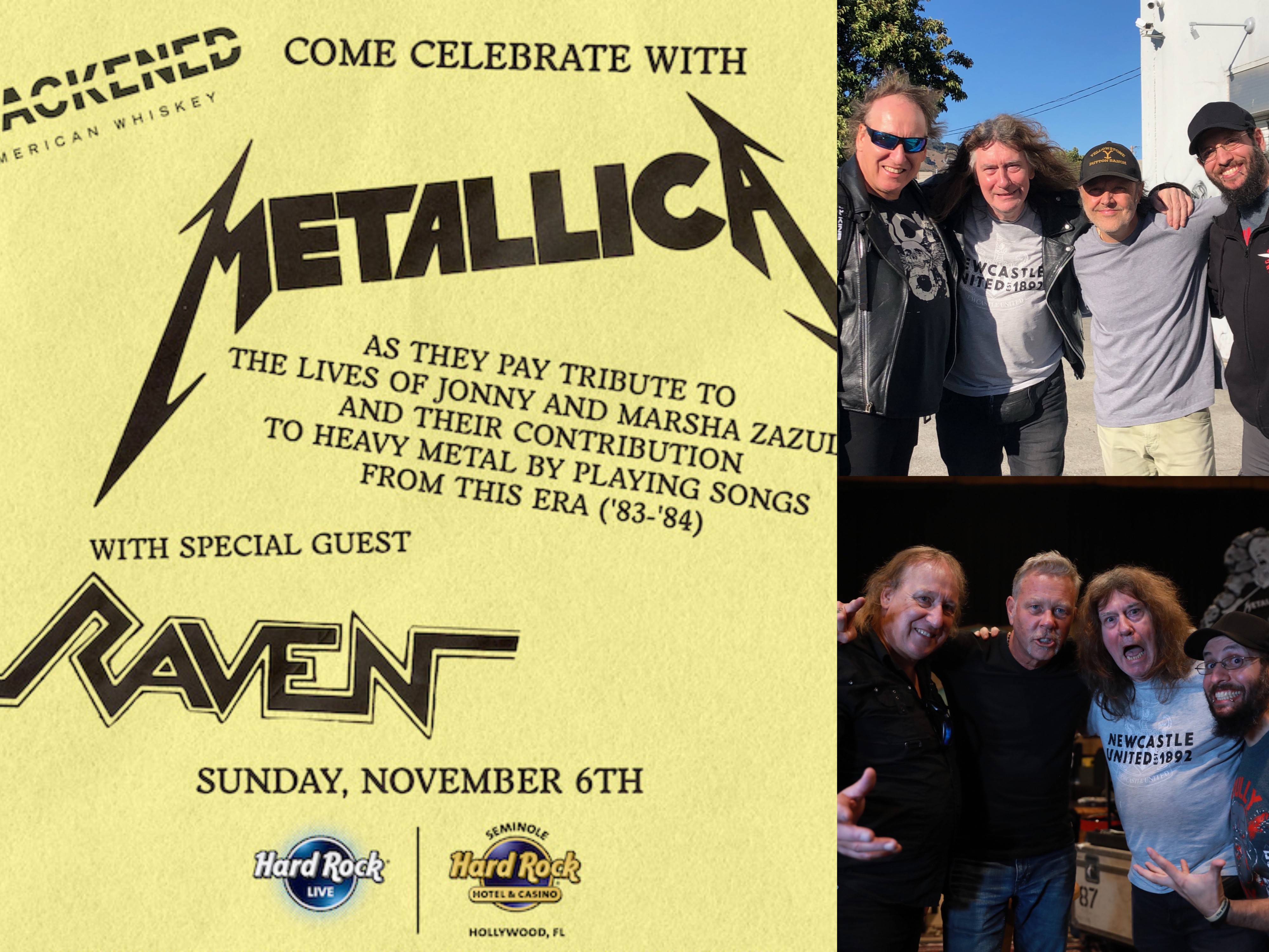 RAVEN TO SUPPORT METALLICA AT SPECIAL TRIBUTE SHOW
RAVEN To Support Metallica On Special Zazula Tribute Show November 6th + Additional Dates Added To Wiped Out 40th Anniversary Tour Currently Underway
SAXON RELEASE SINGLE/VIDEO "BLACK IS THE NIGHT"
Taken from the Metal Masterpiece Carpe Diem, get your copy at this location.
The band announce UK/European Tour this autumn with special guest Diamond Head
More Articles ...